S01E07: "Let The Numbers Talk!!" with Debashish Basu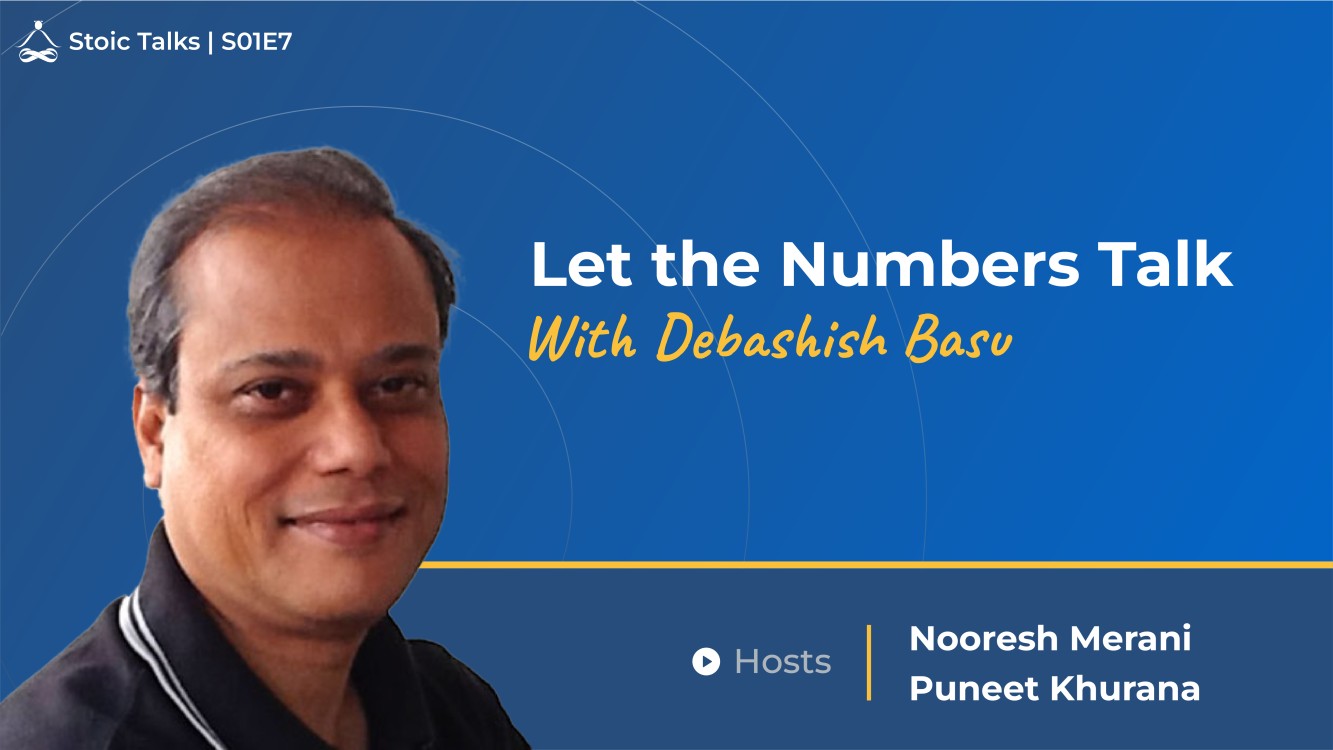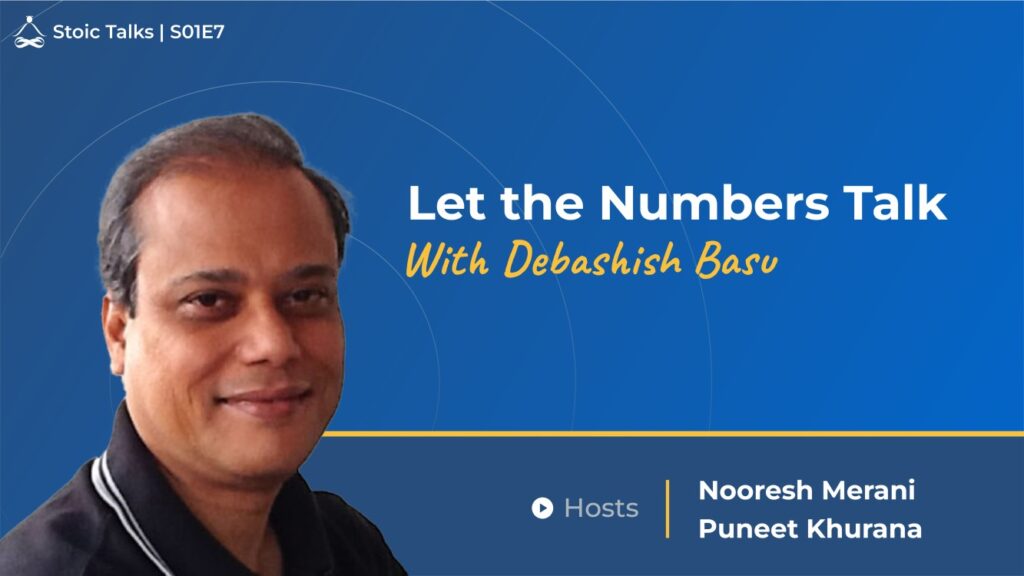 Few organizations go all guns blazing at the hypocrisy of the industry in which they themselves reside. Moneylife is one such organization. Its magazine is a must-read and is recommended by many respectable value investors. Today, we bring you our conversation with the co-founder of this fabulous organization.
I and my friend, Nooresh Merani, met Debashish Basu in his office in Mumbai to discuss about the investment world and his behind the scenes working of the famous Money life newsletters which as per his workings, have outperformed all high-paying CIOs of mutual funds and without having access to those well-paid resources either. He had his Sherlock Holmes like a pipe on his table and with similar wit and intellect he answers our questions and it's amazing how in-depth he explains his methodology.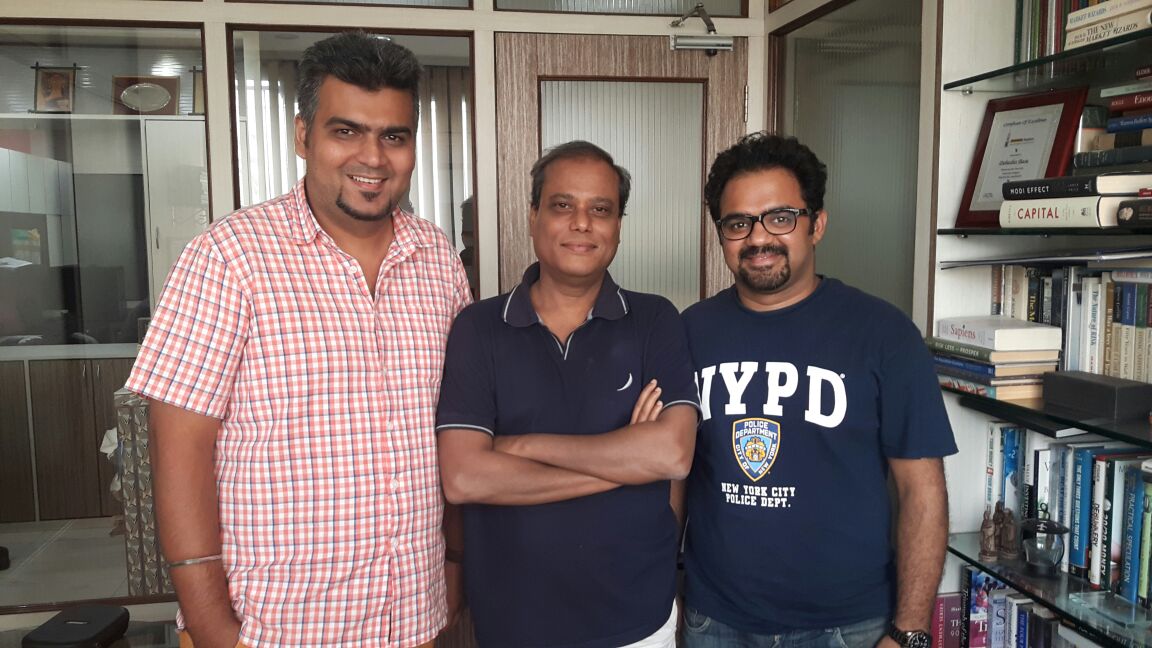 He is also the author of 'The Scam', which is a brilliant book which he co-authored with Sucheta Dalal and it is one of the most brilliant pieces of financial journalism that you will ever read. It was great to see his book collection. I rarely feel jealous of some collections and he was one to look for.  I couldn't have left this opportunity and decided to go through some of them and he was gracious enough to sit and discuss a few of those with us. The one I am studying in the picture below was my favourite. It's called Markets in Motion.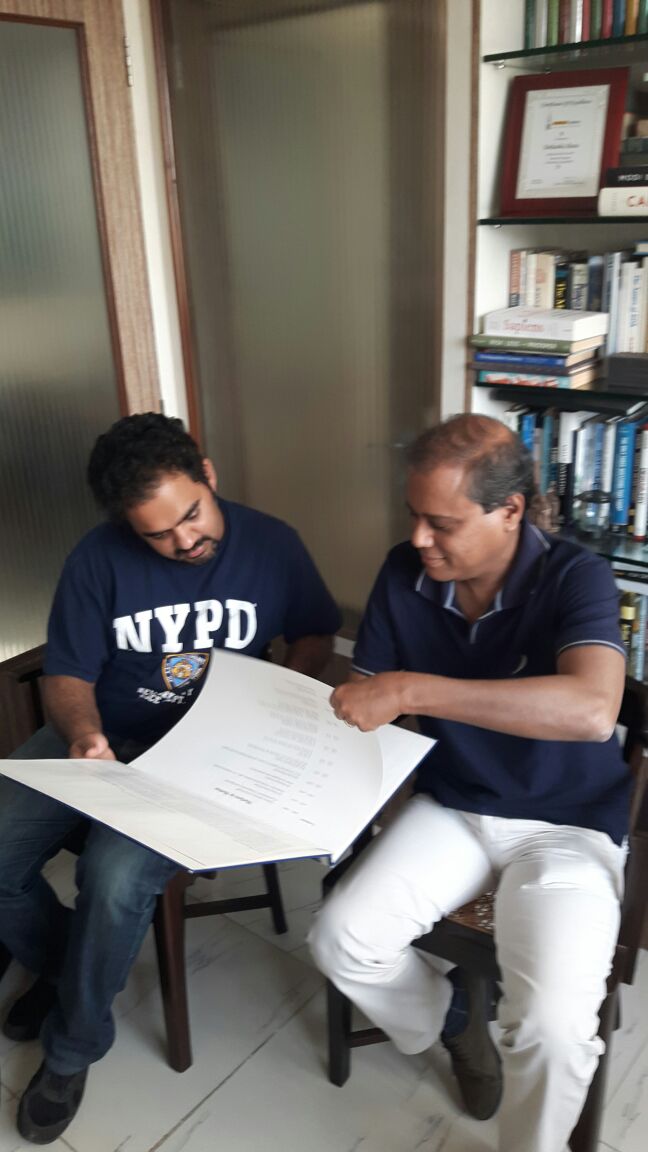 Here are some of Debashish's achievements:
Awarded with Shriram Sanlam Award for Excellence in Financial Journalism.
Co-author of bestselling books: The Scam and Pathbreakers 1 and Pathbreakers 2.
Has been a member of SEBI's mutual fund advisory committee.
A CA with 3 decades of experience as a journalist.
So without further delay, let's listen to Debashish.
P.S. The podcasts which we are recording currently use better equipment and will be of high audio quality. This episode was recorded earlier hence you might find the audio quality average. We are constantly striving to improve the quality. Editing can do only so much. Please bear with us. We will improve this soon.
Debashish Basu is the founder of Moneylife, a personal finance websit. He is a Chartered Accountant with 35 years of experience as a journalist and columnist and the author of several business books, Mr Basu has worked with The Times of India, Business World, Business India, Business Today, Financial Express and has written columns for Business Standard and The Economic Times. He has co-authored the best-selling The Scam: From Harshad Mehta to Ketan Parekh with Sucheta Dalal. He has served as the member of the mutual fund advisory committee of SEBI. He now writes a column for Business Standard every alternate Monday
[2:18] Hypocrisy of the financial investment world that bothers him
[6:35] Why most fund managers fail to beat the index
[8:20] Regulatory issues in the system
[11:45] What is Moneylife doing differently with equity selection
[13:45] The complete process of Moneylife stock selection
[33:20] Can we time the market? What's Moneylife way of timing the market
[40:00] Moneylife allocation style. How much to allocate to each stock
[50:00] Exploring technical analysis for improving the market timing scenarios and possible side-stepping of a market crash